Viewing posts categorised under: Team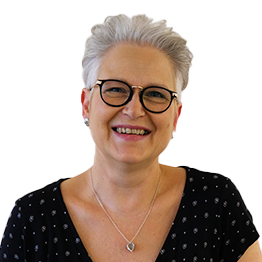 27 November 2020
Ann Austin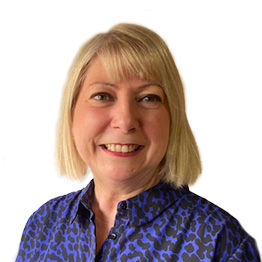 Admin Manager
Ann has worked in a customer focused office environment since leaving school, at 16 years old, ranging from large corporate companies to small husband and wife owners, both in public and private sector.
The last 25 years working in the Leisure Industry for both a Leisure Company then transferring to the local authority to project manage Leisure Centres and Theatres in the district. Whilst working at the Leisure Centre Ann took the opportunity to qualify as a fitness instructor and going to college for the first time in her late 30's. Along side her day job, Ann worked employed, self employed and on a voluntary basis teaching fitness classes, this lead to setting up her own Pilates business, which run successfully for 6 years before moving.
Ann and her partner had a change of life in 2016, they gave up their jobs and moved to Cornwall to set up a holiday cottage business, buying an old Farm with outbuildings. After years of longing to live by the sea, when not working Ann enjoys exploring the area in their motorhome, walking the coast path and trying to learn to sea kayak and body board.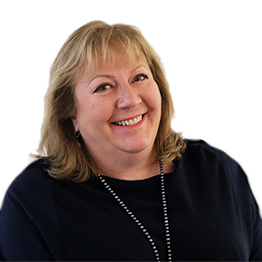 2 September 2020
Joy Salisbury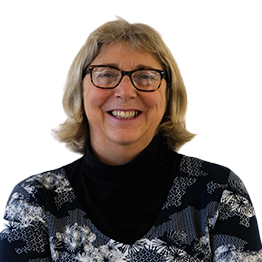 Client Engagement Manager
After a long career in client management and business development with both start-up entrepreneurial businesses and global advertising agencies, Joy has freelanced as a marketing consultant and copywriter for several Cornish businesses, in addition to running her own Cornwall-based video production company working with a host of national clients.
Away from the workplace she has been known to write a novel or two, enjoys a bracing dip in the Cornish sea, and is terrorised at home by a small blue-eyed cat.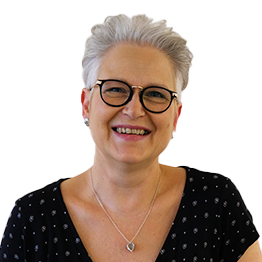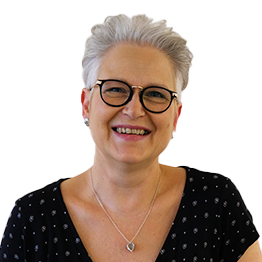 Admin Manager
Di
Starting her career in London, working for the Royal Association for the Deaf as a sign-language interpreter, Diana has also worked for English and American law firms as a Legal Secretary and Office Manager before returning to Cornwall in 2000 as University Administrator for the BSc Nursing Programmes at the Knowledge Spa.
Diana has been "treading the boards" for many years, spending her free time both directing and performing in plays and musical theatre. One of her greatest achievements to date has been performing the opera Carmina Burana at the Royal Albert Hall, albeit with 1000 other singers!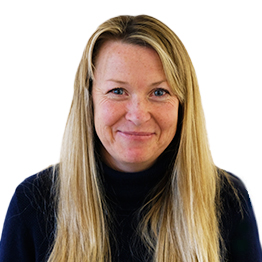 14 July 2020
Rosie Laurent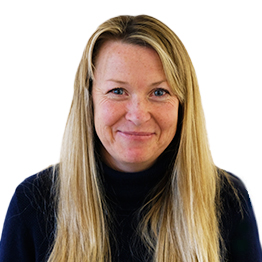 Event & Marketing Manager
Rosie
Armed with lots of marketing, events and PR experience, Rosie brings a wealth of knowledge in supporting start-up businesses and brands. With experience of running her own consultancy, Rosie has worked with a variety of people, organisations and media to successfully deliver strategic communication programmes time and time again.
As a young horse-riding instructor Rosie travelled the world, having amazing adventures and collecting cooking recipes. Now, after having a family of her own, Rosie's passion for food sees her exploring the county's tastiest offerings and best places to enjoy a strong coffee.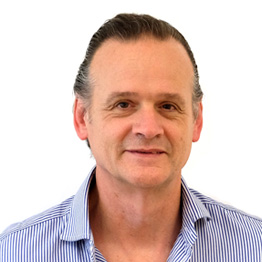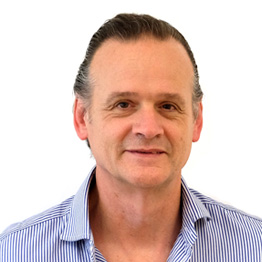 Consultant Trainer
Nick
Nick brings years of business and mentoring experience to the Programme.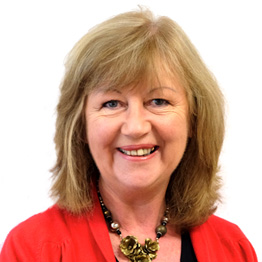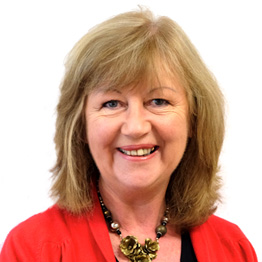 Project Manager
Pam
Pam's experience of working with employers, both in the public and voluntary sector, has resulted in her establishing an extensive network and understanding of organisations in Cornwall and beyond. Pam has many years of experience in the delivery of business start-up, training and employment projects, providing individual pathways and solutions for overcoming barriers to training, employment and self-employment.
Pam moved to Cornwall in 1977 and started her own business, Riviera Beauty Services and was lucky enough to see lots of bands, while working for Cornwall Coliseum. Pam, a keen gardener also enjoys the countryside and walking her two golden retrievers.