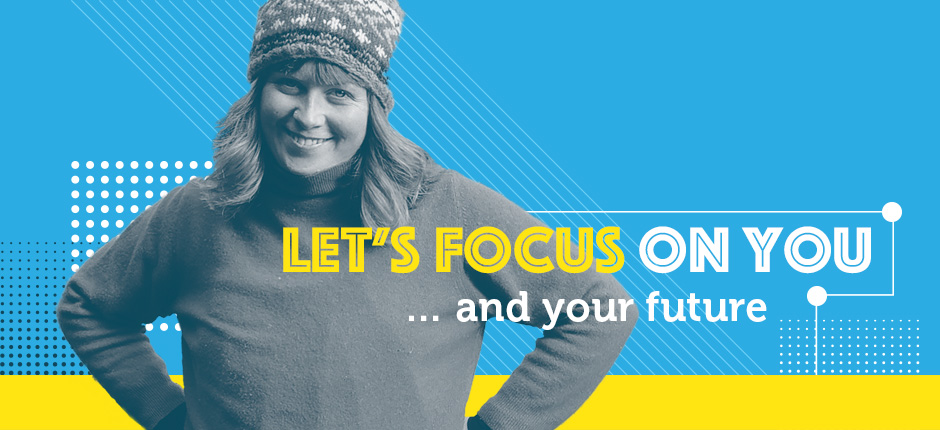 Focus from the Outset
Do you want to be work ready?
Are you ready to take control? But do you find yourself lost or lacking confidence in your abilities? If you are unemployed, 16 or over and living in our funded postcode locations, we can help you. Focus from the Outset is a fully funded programme, focusing on 1:1 support and proactive workshop sessions, helping YOU and YOUR future, whether that be with self-employment, work, or training.
The Focus programme is designed to help you build confidence in your own abilities, and to help you get work-ready.
We all have things we're good at and things we're not so good at. Our programme helps you to identify your strengths and weaknesses, look at where you are in your life and where you want to go now. By the end of your participation you should have a route map for your future.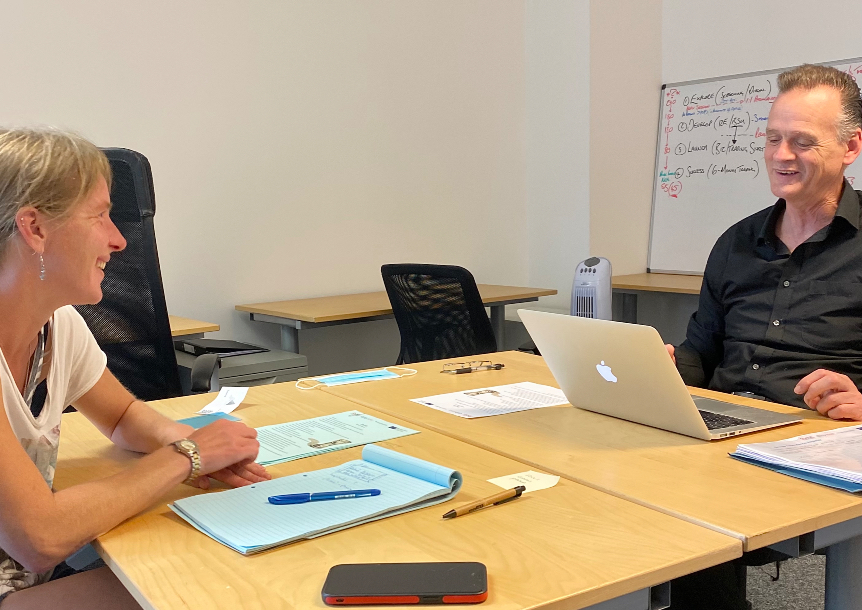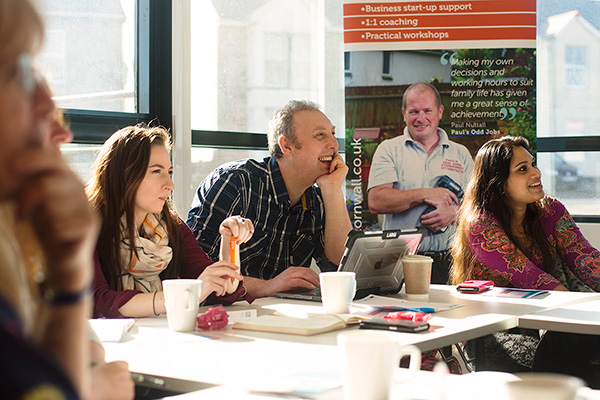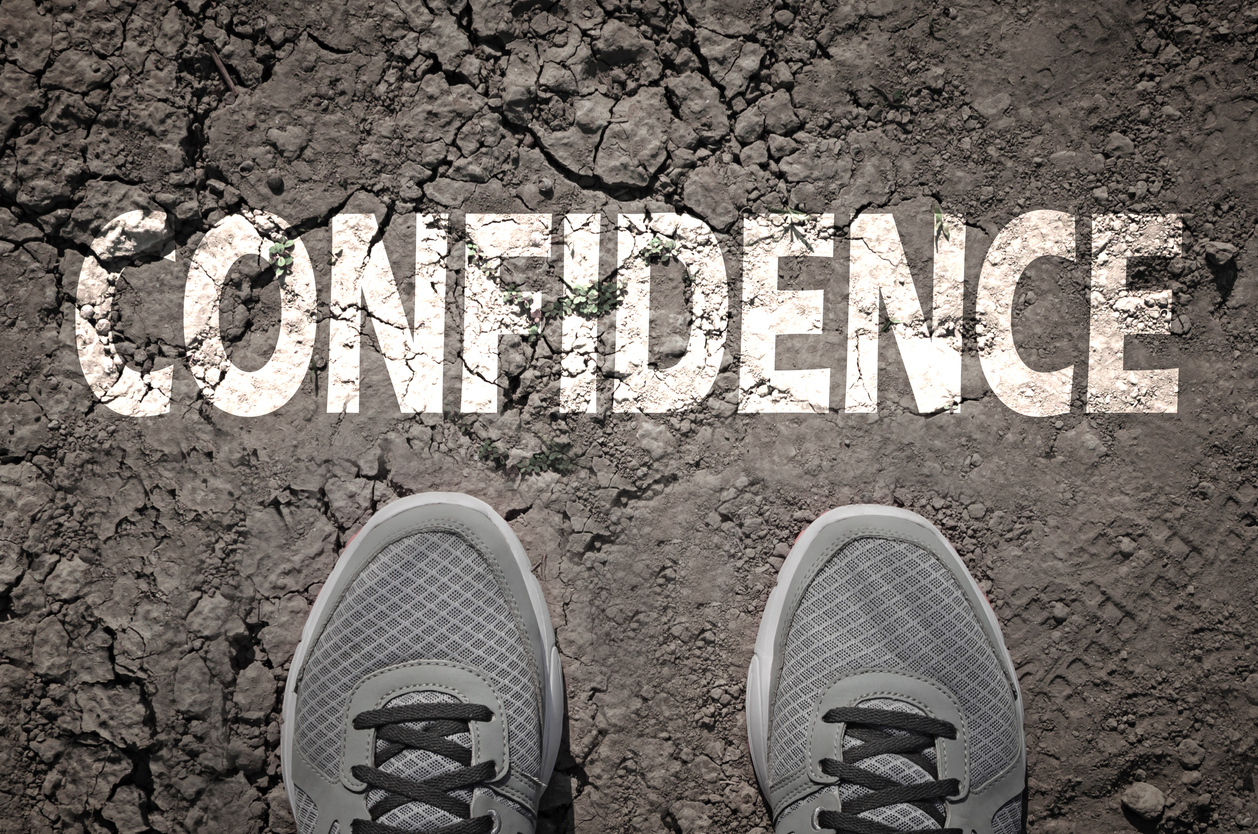 If you are unemployed or inactive and want to get back to work, if you want some help in working out how to find the right work for you, or if you want to do some more training or education but feel you lack the confidence or skills you need, this could be exactly what you need.