Small group sessions focussed on building your confidence and skills, preparing you for self employment, work or training.
Events
Your bespoke programme will begin with a 1:1 support session with your personal advisor.
Your advisor will be available to you throughout the time on the Focus programme. In that first session you will agree with the advisor the areas you would like to build on and take a detailed look at the small group workshops and how they can help.
Each of the workshops focusses on one or two areas that we believe will help to hone your skills and build your confidence. These workshops have been developed over ten years of successful delivery by our partner organisations in the Outset Group and are the ones we think will be most valuable, but we will be adding to them over time.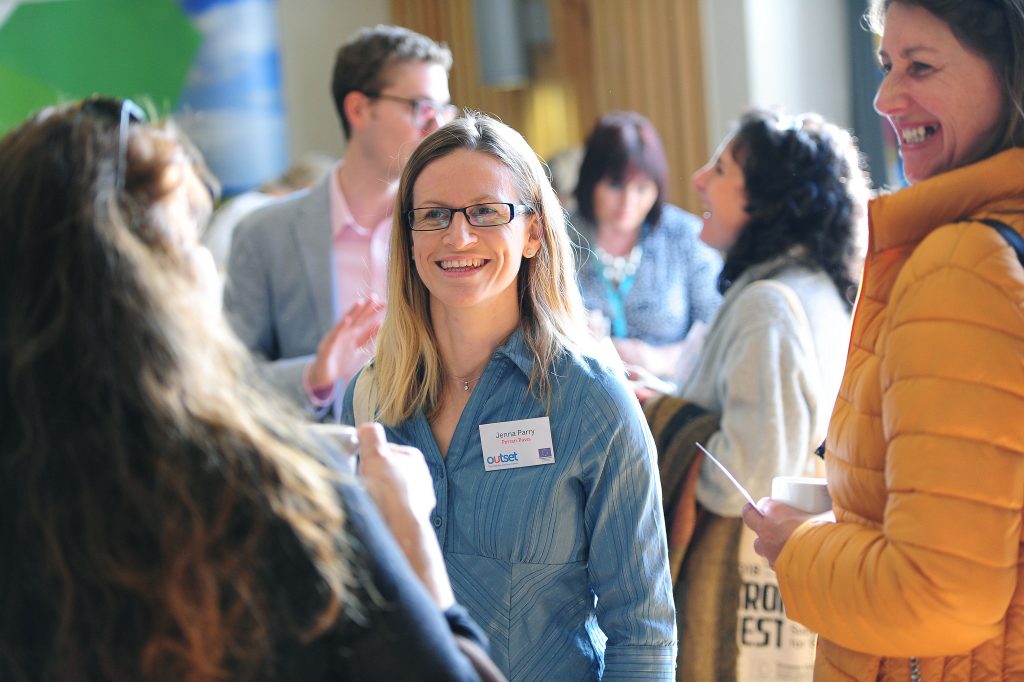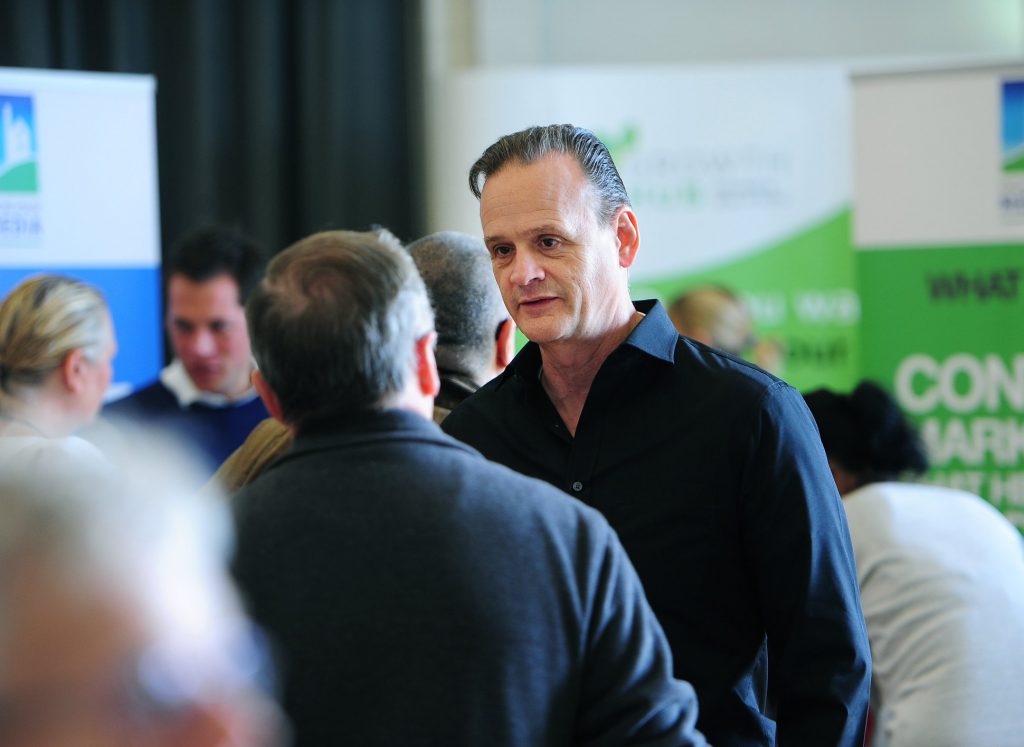 The events are listed below. You simply click on the link for more detailed information, and your advisor will able to fill in any gaps. You choose the three or four that you think will be most useful to you in your current circumstances.
No events found
Outset Online
Outset Online is an additional resource which is especially useful if you are thinking about self-employment. You will be given access when you sign up for the programme.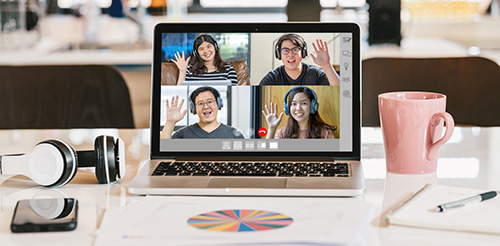 Safe Delivery from our online training room
Our workshops can be accessed online or if you prefer, you can our join face to face workshops at a venue convenient for you. Our online training room can be accessed from a smartphone, laptop, tablet or computer.