Refer Someone
About Focus from the Outset
Focus from the Outset is a CLLD programme specifically designed to encourage the Unemployed and Economically Inactive to engage in active job search, to progress someone towards employment or self-employment, or into recognised training and education.
The programme recognises that some individuals benefit from a bespoke approach that combines 1:1 support with small group sessions. The intention is for a session to have a maximum of four participants to ensure that every individual can be heard. The sessions are designed to build the personal skills and tools that will help them to be work-ready.
Delivery
Our programmes are now moving from online to face to face, where we aim to have sessions with a maximum of 4 people attending. This allows us to work closely with individuals while in group sessions. If you would prefer to do your session online please request this with your advisor. 
1:1 support and help
All participants will start on the programme with a 1:1 session with a Personal advisor.
There are several forms to complete, our advisor will work with participants to complete relevant forms and check all evidence has been supplied.
In this session, the advisor will help the individuals to put together their own bespoke package of support.
The Workshops
All participants will start on the programme with a 1:1 session with a Personal advisor.
There are a number of workshops for participants to choose from. The workshops last between 2 and 3 hours each.
Full details can be found on the Events page here
They are:
Focus 1: Where are you now – We'll be looking at what you've accomplished and what you'd like to achieve.
Focus 2: Time and stress management – Taking a look at the pressures of everyday life, plus practical ways to prioritise and improve your efficiency to reduce stress.
Focus 3: Building confidence – Developing strategies for better decision making and learning techniques to improve assertiveness, self-esteem, and confidence.
Focus 4: Coping with change and action planning – Helping you prepare for inevitable challenges in your personal life and the workplace.
Overcoming Fear – does fear hold you back? There are tools you can use to bring your fear under control and to learn how to use it to your advantage.
Mindset for Success. Are you fighting your mind or collaborating with it? It's a powerful tool and you need it on your side.
Personal Effectiveness. Coming Soon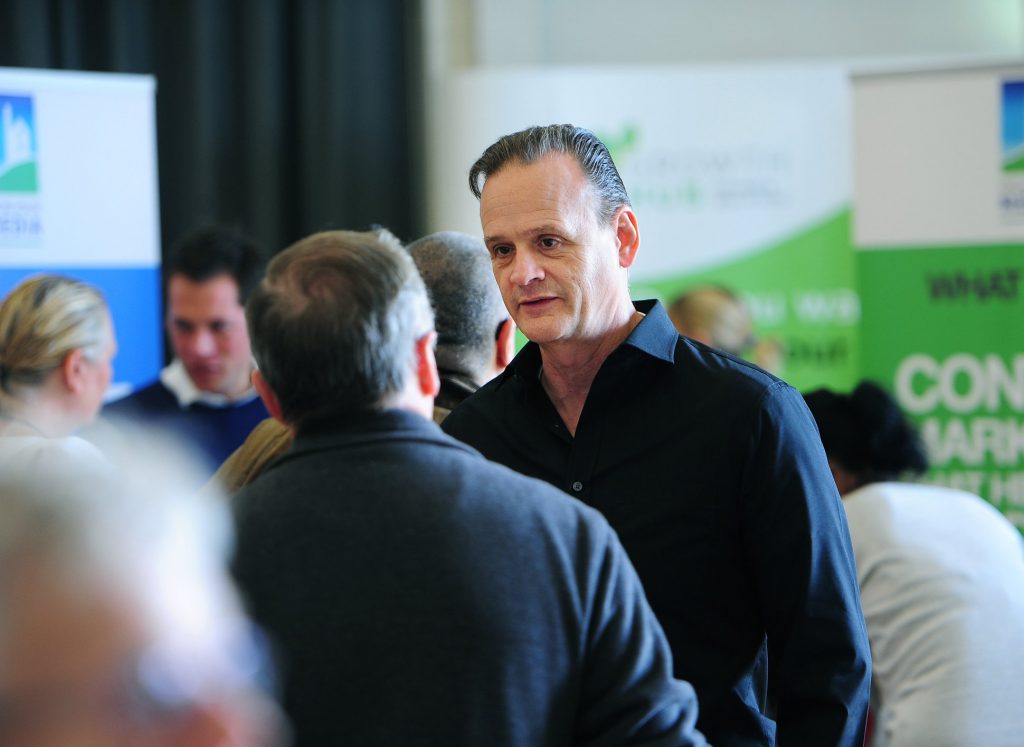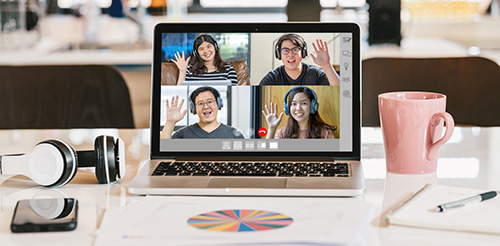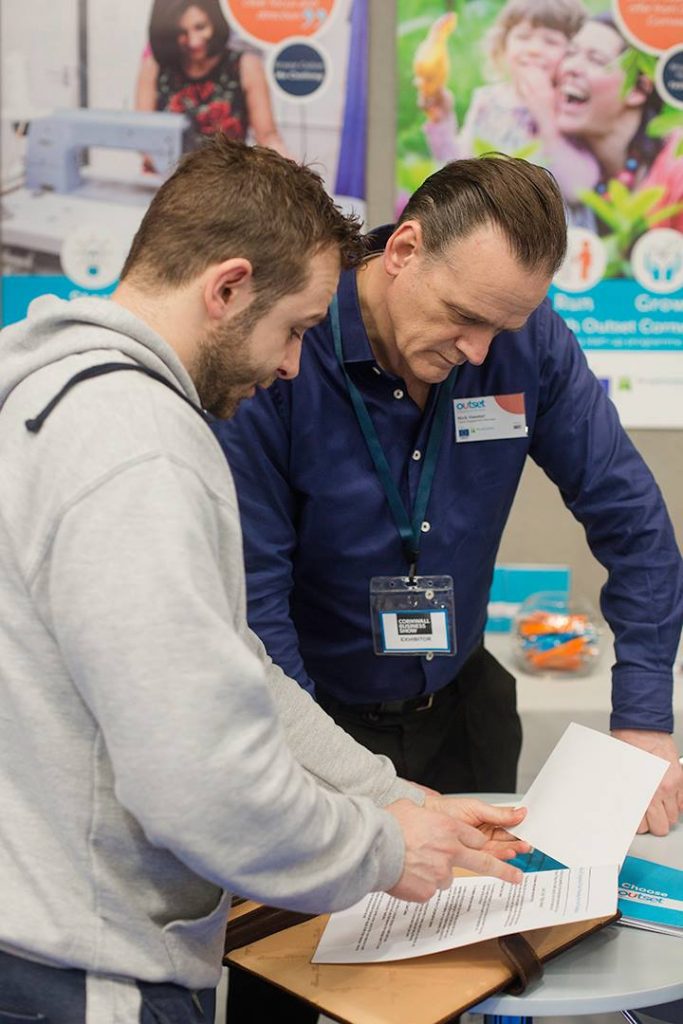 Eligibility Criteria
The programme is funded by the European Regional Development Fund, European Social Fund and the Outset Foundation.
Eligibility criteria are:
Participants must live in LSOA postcodes in the West Cornwall Local Action Group or Coast to Coast Local Action Group areas. Postcodes are updated and you can check your client's postcode below.
In addition, participants must be:
They must be able to show evidence that they satisfy the Eligibility Criteria.
Registering your clients on to the programme
You can refer a client direct to the programme. They will need to complete a Personal Information Form and provide evidence that they are eligible. A referral letter from you confirming their Employment status as unemployed, a student or inactive will confirm employment status eligibility.
Alternatively register their details below and a member of the team will be in contact with them.
If you wish to discuss the Programme you can contact Project Manager Pam Sekula on 07580 971705
The Focus from the Outset programme draws on the success of Outset CIC and YTKO in delivering programmes in Cornwall and across the United Kingdom. For more information and to view all our programmes view Outset CIC here