About Focus
Focus from the Outset is a Community Led Local Development project (funded by the European Regional Development Fund, European Social Fund and Outset Foundation).
The Project is aimed specifically at Unemployed and Inactive individuals in the West Cornwall and Coast to Coast Local Action Group areas, and eligibility is determined by postcode.
The Programme aim is to help participants progress to a point where they are ready to return to training or work whether as employees or in a self-employed capacity.
Participants will have a bespoke package which will include 1:1 coaching, access to small group sessions, a personal advisor and access to e-learning platform Outset Online. Participants are asked to commit to 12 hours learning time.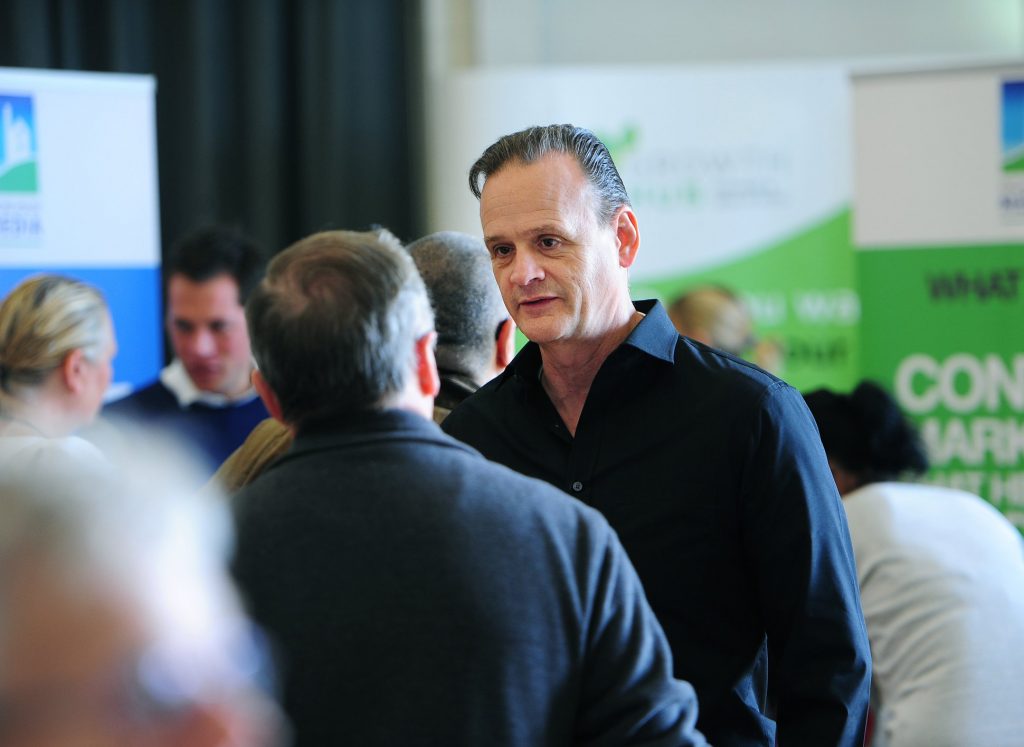 Outset Start Up Support CIC
Our mission is to provide a combination of personal and employment development, delivered from a starting point of possibility for every client.
Outset is quite unique in its focus on growing the individual. That's why our programme includes a dual focus on developing both personal and employability skills.
No-one who engages with Outset leaves empty-handed though – if we can't be of service, we are happy to refer people to one of our partner organisations, with the person taking a new set of skills with them that can be used in a variety of different employment scenarios.
Meet the team: