Redundancy Support Toolkit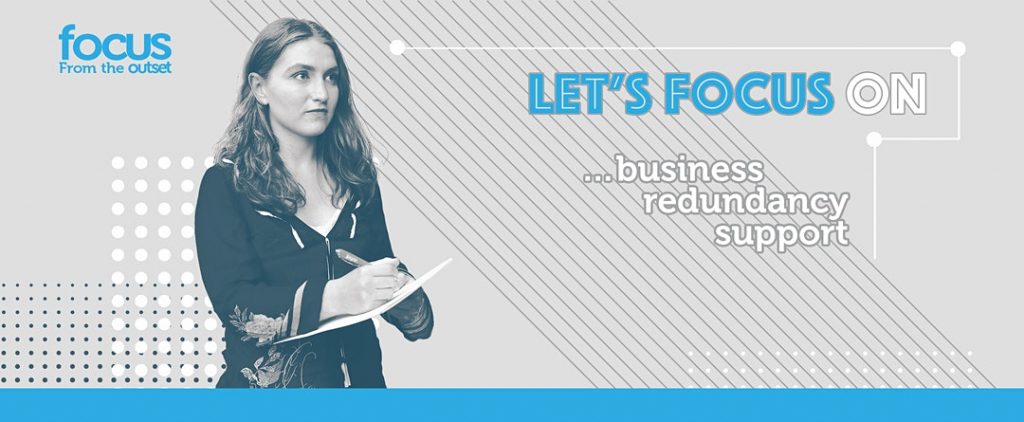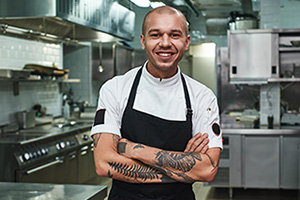 Employer's Guide to Redundancy
If you've never been in this position before, it can be incredibly daunting, so we've created a useful guide to help you have those difficult conversations that no one likes having, along with details of organisations that are there to support you through this too.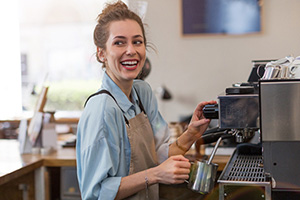 Information for Employees
If you have employees facing redundancy, Focus from the Outset can work with them to help them on their path back to work. Download our poster and leaflet to share with them.